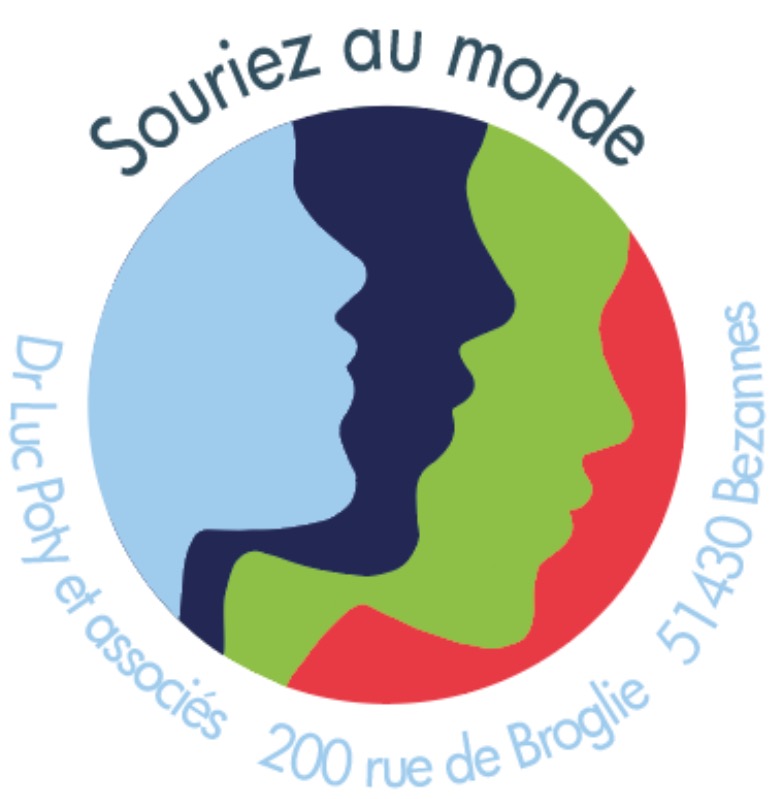 Deutsch
Español
Français
Italiano
Nederlands
Polski
Português
Čeština
日本語
繁體中文
Bienvenue pour votre préconsultation d'orthodontie
Vous souhaitez savoir si un traitement orthodontique est envisageable et quand commencer. Il vous suffit de nous transmettre quelques photos. Activez le flash de votre smartphone, veillez à bien serrer les dents du fond et faites ça comme un pro !
How it works
Fill the form below and upload your photos.
Send them to be reviewed by a dental practitioner.
Get a customised report from your doctor.
Watch the video below to help you take good photos
Our practice
SELARL du Dr POTY et associés
200 rue Louis Victor de broglie, Bezannes, 51430, FRANCE
03 26 85 06 06
Powered by SmileMate®