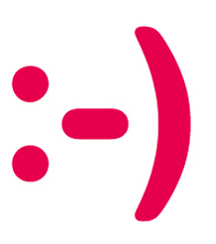 Deutsch
Español
Français
Italiano
Nederlands
Polski
Português
Čeština
日本語
繁體中文
CONSULTA VIRTUAL CENTRO ODONTOLÓGICO DRA RAQUEL USEROS :-) GlobalOrthodontics
¿Te gustaría saber si necesitas un tratamiento dental o de ortodoncia? Solo tienes que subir unas cuantas fotos de tu boca y obtendrás un informe dental, ¡sin necesidad de salir de casa!
How it works
Fill the form below and upload your photos.
Send them to be reviewed by a dental practitioner.
Get a customised report from your doctor.
Watch the video below to help you take good photos
Our practice
:-) GlobalOrthodontics CENTRO ODONTOLÓGICO DRA RAQUEL USEROS
C/ TINTE 13, 1º, ALBACETE, 02001, CASTILLA LA MANCHA, SPAIN
967 211 799
Powered by SmileMate®