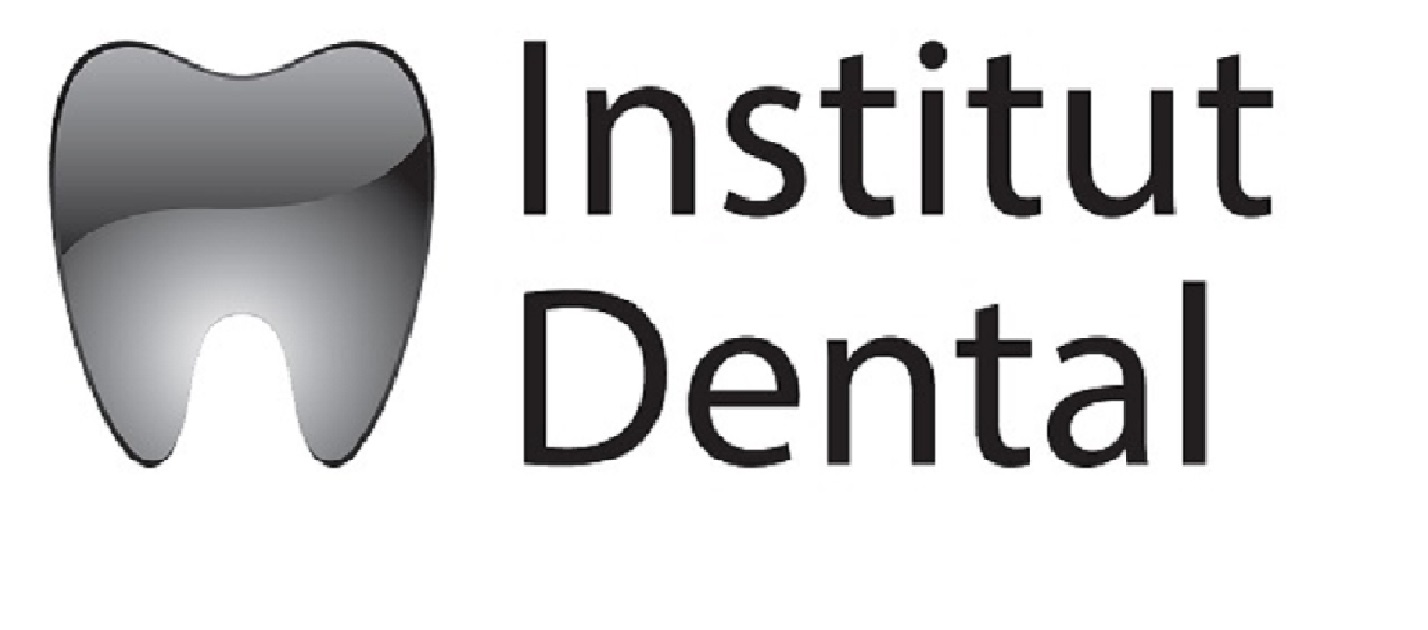 Deutsch
Español
Français
Italiano
Nederlands
Polski
Português
Čeština
日本語
繁體中文
CONSULTA VIRTUAL CON INSTITUT DENTAL
A continuación, el equipo medico de Institut Dental va a realizar un primer diagnóstico donde podrá evaluar el estado de su salud buco dental. Solo tendrá que seguir los sencillos pasos que le indicamos a continuación:
How it works
Fill the form below and upload your photos.
Send them to be reviewed by a dental practitioner.
Get a customised report from your doctor.
Watch the video below to help you take good photos
Powered by SmileMate®