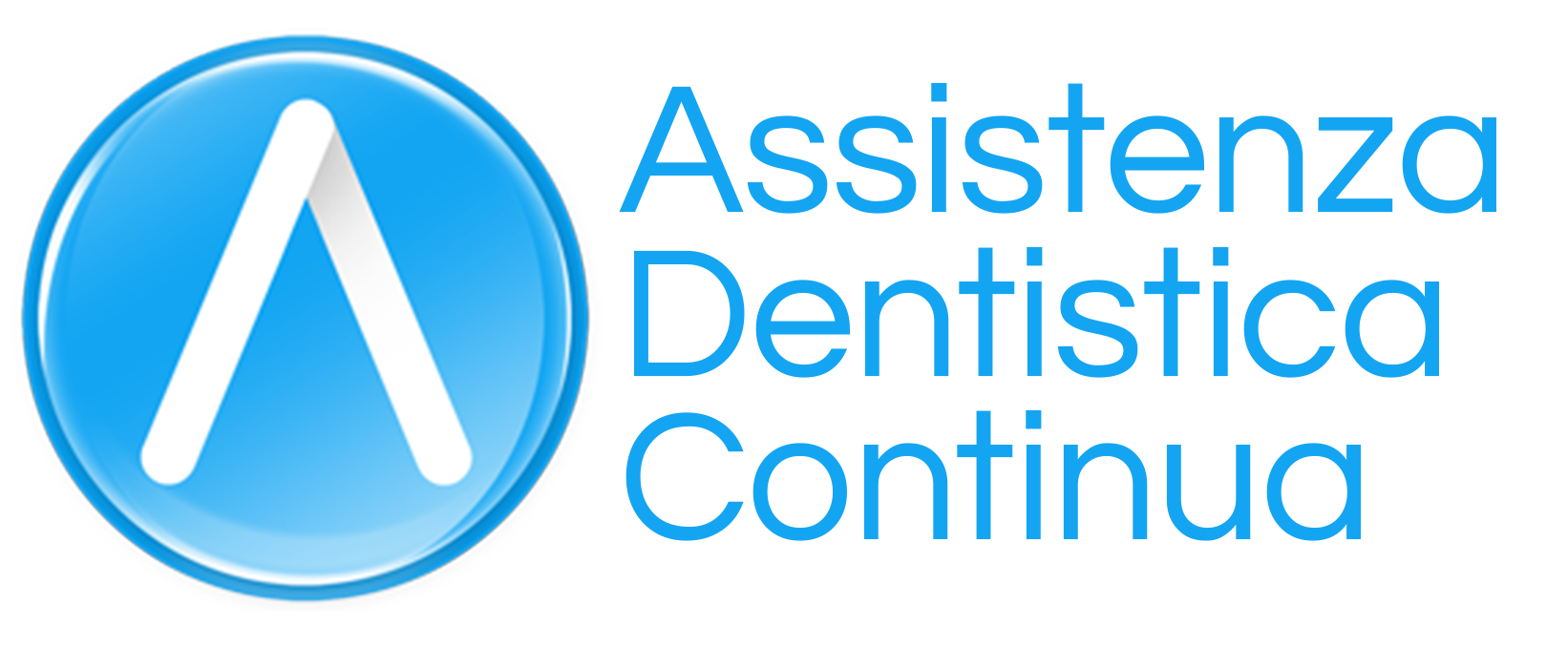 Deutsch
Español
Français
Italiano
Nederlands
Polski
Português
Čeština
日本語
繁體中文
VIRTUAL CONSULTATION
with ADC ASSISTENZA DENTISTICA CONTINUA
Gentile paziente, grazie per aver aderito al nostro programma di consulenza virtuale. Per procedere con il suo trattamento abbiamo bisogno di alcune foto della sua bocca. Il portale la guiderà passo passo e le indicherà come produrle.
How it works
Fill the form below and upload your photos.
Send them to be reviewed by a dental practitioner.
Get a customised report from your doctor.
Watch the video below to help you take good photos
Our practice
ADC ASSISTENZA DENTISTICA CONTINUA
Via Speronari 6
20123 Milano Lombardia
02 863624
Powered by SmileMate®