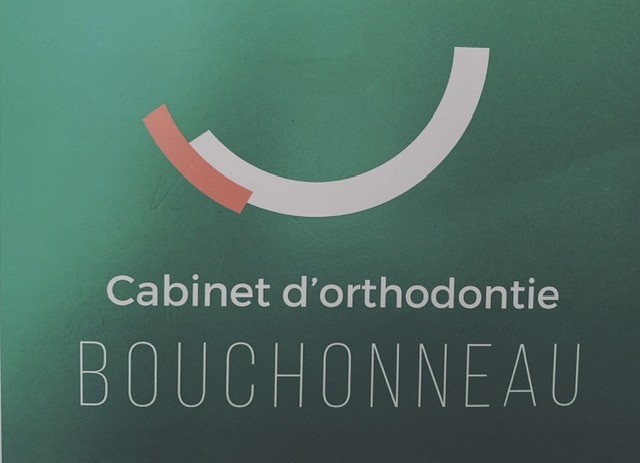 Deutsch
Español
Français
Italiano
Polski
Português
日本語
繁體中文
CONSULTATION VIRTUELLE avec SELARL Cabinet Orthodontie Bouchonneau
Voulez vous savoir si un traitement orthodontique est indiqué ? Téléchargez juste quelques photos de vos dents et obtenez un compte rendu de votre situation dentaire sans quittez votre domicile!
How it works
Fill the form below and upload your photos.
Send them to be reviewed by a dental practitioner.
Get a customised report from your doctor.
Watch the video below to help you take good photos
Our practice
SELARL Cabinet Orthodontie Bouchonneau
1 Place Ladmirault
44000 Nantes Loire Atlantique
+33 2 40 69 72 96
Powered by SmileMate®