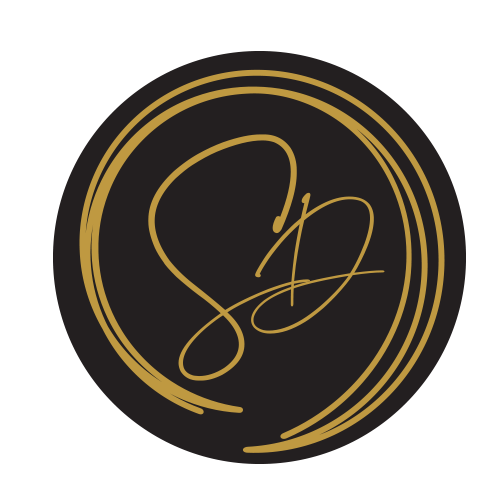 Deutsch
Español
Français
Italiano
Nederlands
Polski
Português
Čeština
日本語
繁體中文
VIRTUAL CONSULTATION
with Shine Dental
You can now receive personalised advice from Shine Dental in the comfort of your own home. Simply upload photos and learn how we can help transform your smile.
How it works
Fill the form below and upload your photos.
Send them to be reviewed by a dental practitioner.
Get a customised report from your doctor.
Watch the video below to help you take good photos
Our practice
Shine Dental
33 Oldham Road, Ripponden, HX6 4JE, UNITED_KINGDOM
01422 824875
Powered by SmileMate®