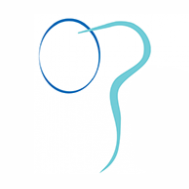 Deutsch
Español
Français
Italiano
Polski
Português
日本語
繁體中文
CONSULENZA VIRTUALE con lo Studio dentistico Dr. Pierangelo Oliveri
Desideri sapere se hai bisogno di un trattamento odontoiatrico o vuoi una valutazione del tuo sorriso? Per ottenere il tuo report odontoiatrico basta inviarci alcune foto dei tuoi denti, mentre sei comodamente a casa!
How it works
Fill the form below and upload your photos.
Send them to be reviewed by a dental practitioner.
Get a customised report from your doctor.
Watch the video below to help you take good photos
Our practice
Studio Dentistico Dr. Pierangelo Oliveri
Via Carducci 18
15011 Acqui Terme Alessandria
+390144322444
Powered by SmileMate®