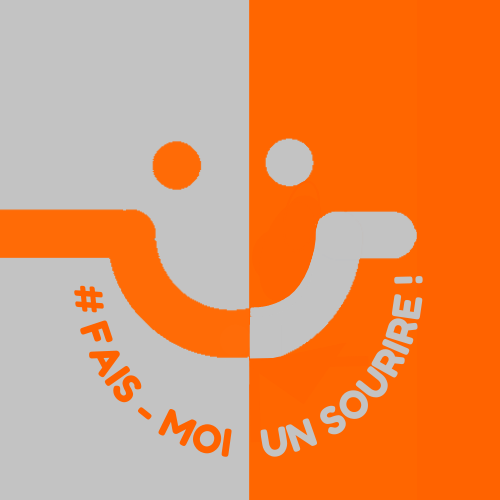 Deutsch
Español
Français
Italiano
Nederlands
Polski
Português
Suomi
Svenska
Čeština
日本語
简体中文
繁體中文
TÉLÉCONSULTATION avec le Cabinet d'Orthodontie des Docteurs Nappée
Souhaitez-vous savoir si un traitement orthodontique est possible ? Il vous suffit de télécharger quelques photos de vos dents pour obtenir un rapport dentaire, sans sortir de chez vous !
How it works
Fill the form below and upload your photos.
Send them to be reviewed by a dental practitioner.
Get a customised report from your doctor.
Watch the video below to help you take good photos
Our practice
Cabinet d'Orthodontie des Docteurs Nappée
7 rue des Brumes Lactées, CERGY, 95800, FRANCE
01 61 03 00 00
Powered by SmileMate®