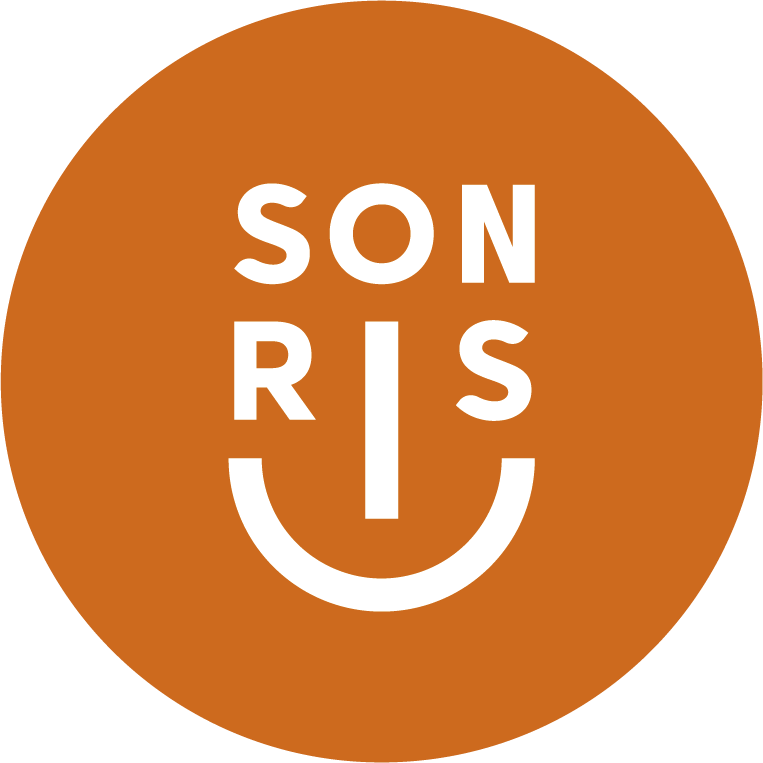 Deutsch
Español
Français
Italiano
Nederlands
Polski
Português
Čeština
日本語
繁體中文
CONSULTA VIRTUAL con Centro SONRIS
¿Quieres saber si necesitas un tratamiento de Ortodoncia prácticamente Invisible con alineadores? Nosotros te hacemos una consulta virtual totalmente Gratuita. Sólo tienes que subir unas fotos y nosotros te daremos un informe ¡sin salir de tu casa!
How it works
Fill the form below and upload your photos.
Send them to be reviewed by a dental practitioner.
Get a customised report from your doctor.
Watch the video below to help you take good photos
Our practice
Centro SONRIS
Avenida Isabel de Valois 55, Madrid, 28050, Madrid, SPAIN
658 746 117
Powered by SmileMate®