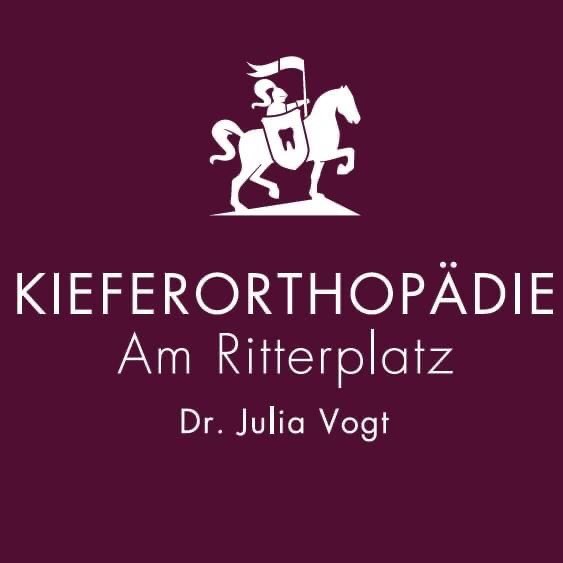 Deutsch
Español
Français
Italiano
Polski
Português
日本語
繁體中文
VIRTUELLE KONSULTATION mit Kieferorthopädie am Ritterplatz
Möchten Sie wissen, ob Sie eine kieferorthopädische Behandlung in Anspruch nehmen können? Laden Sie einfach ein paar Fotos Ihrer Zähne hoch und erhalten Sie Ihren Zahnbericht, ohne Ihr Haus verlassen zu müssen!
How it works
Fill the form below and upload your photos.
Send them to be reviewed by a dental practitioner.
Get a customised report from your doctor.
Watch the video below to help you take good photos
Our practice
Kieferorthopädie am Ritterplatz
Rodensteinstr. 5
64625 Bensheim Hessen
+4962518530015
Powered by SmileMate®