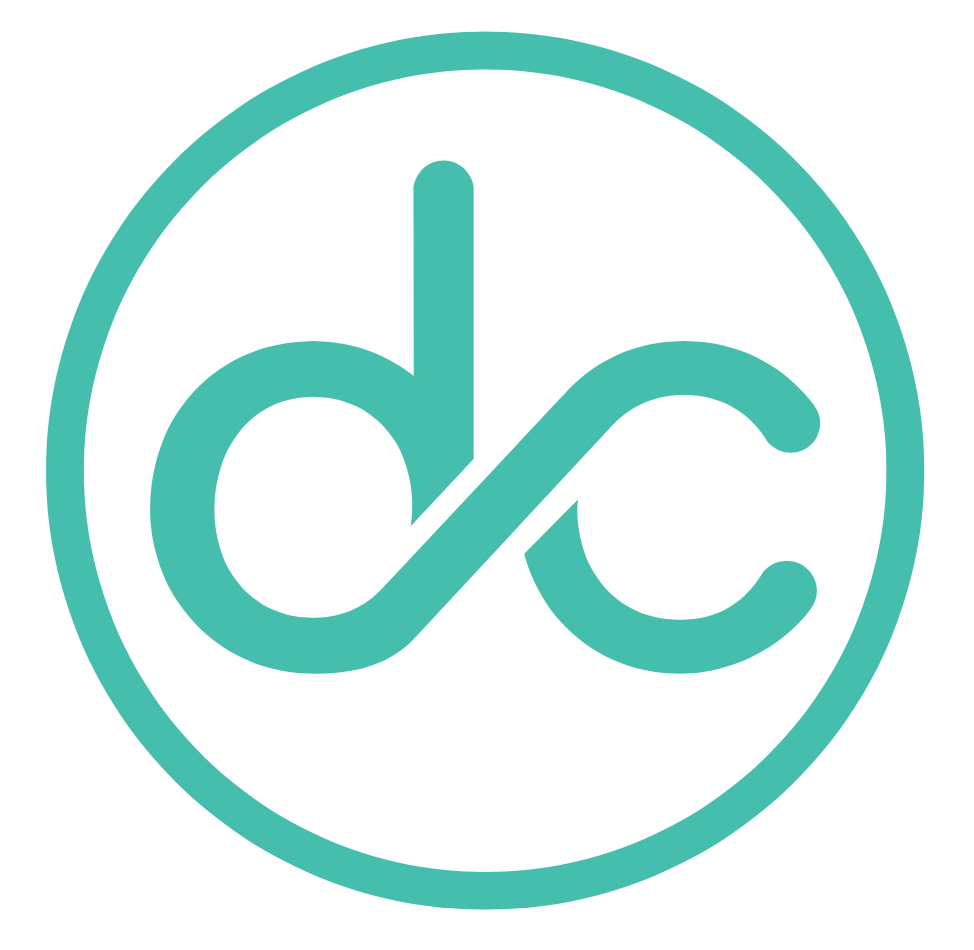 Deutsch
Español
Français
Italiano
Polski
Português
日本語
繁體中文
CONSULTA VIRTUAL con Dental Claris
Te gustaría tener una valoración sobre tu Salud Bucal sin salir de casa? Sigue las siguientes instrucciones y te enviaremos un informe a tu correo electrónico!
How it works
Fill the form below and upload your photos.
Send them to be reviewed by a dental practitioner.
Get a customised report from your doctor.
Watch the video below to help you take good photos
Our practice
Dental Claris
Carrer Pau Claris 95, 1ro 2da
08009 Barcelona Barcelona
+34 618746192
Powered by SmileMate®