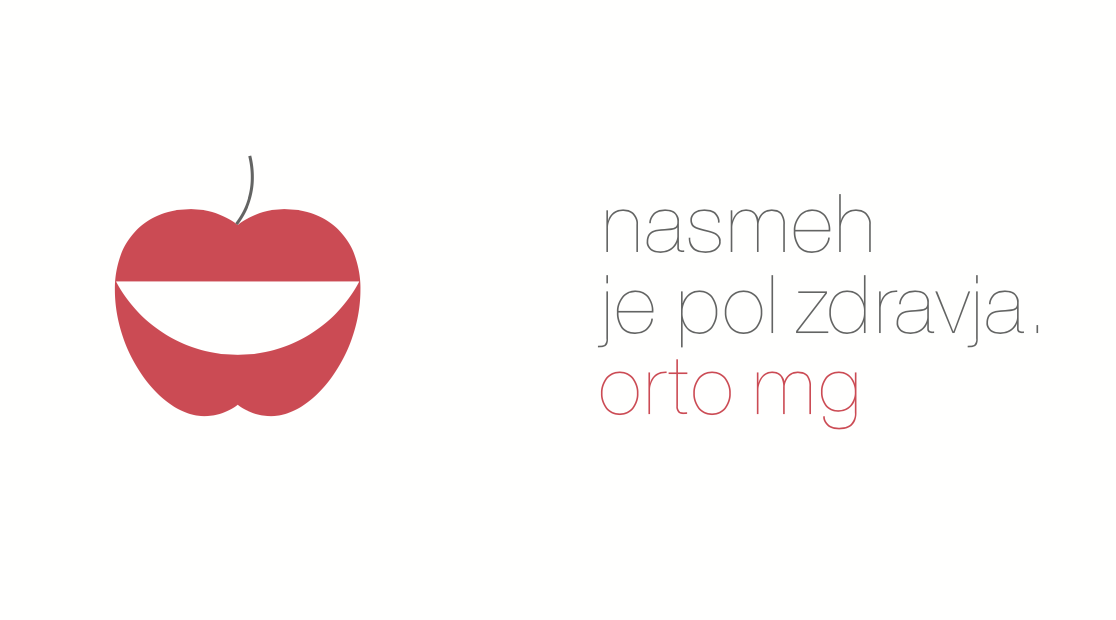 Deutsch
Español
Français
Italiano
Nederlands
Polski
Português
Čeština
日本語
繁體中文
Orto mg VIRTUALNI PREGLED
Ali bi radi vedeli kako lahko ortodontska terapija izboljša vaš nasmeh? S sledenjem spodnjim navodilom in nekaj fotografijami vaših zob dobite predlog ortodontskega zdravljenja kar preko spleta.
How it works
Fill the form below and upload your photos.
Send them to be reviewed by a dental practitioner.
Get a customised report from your doctor.
Watch the video below to help you take good photos
Our practice
orto mg
Trzaska 22
6230 Postojna
0038641637133
Powered by SmileMate®